ERIC/NISHIOKA
POLLEN
Project Description is a formally written declaration of the project and its idea and context to explain the goals and objectives to be reached, the business need and problem to be addressed, potentials pitfalls and challenges, approaches and execution methods, resource estimates, people and organizations involved.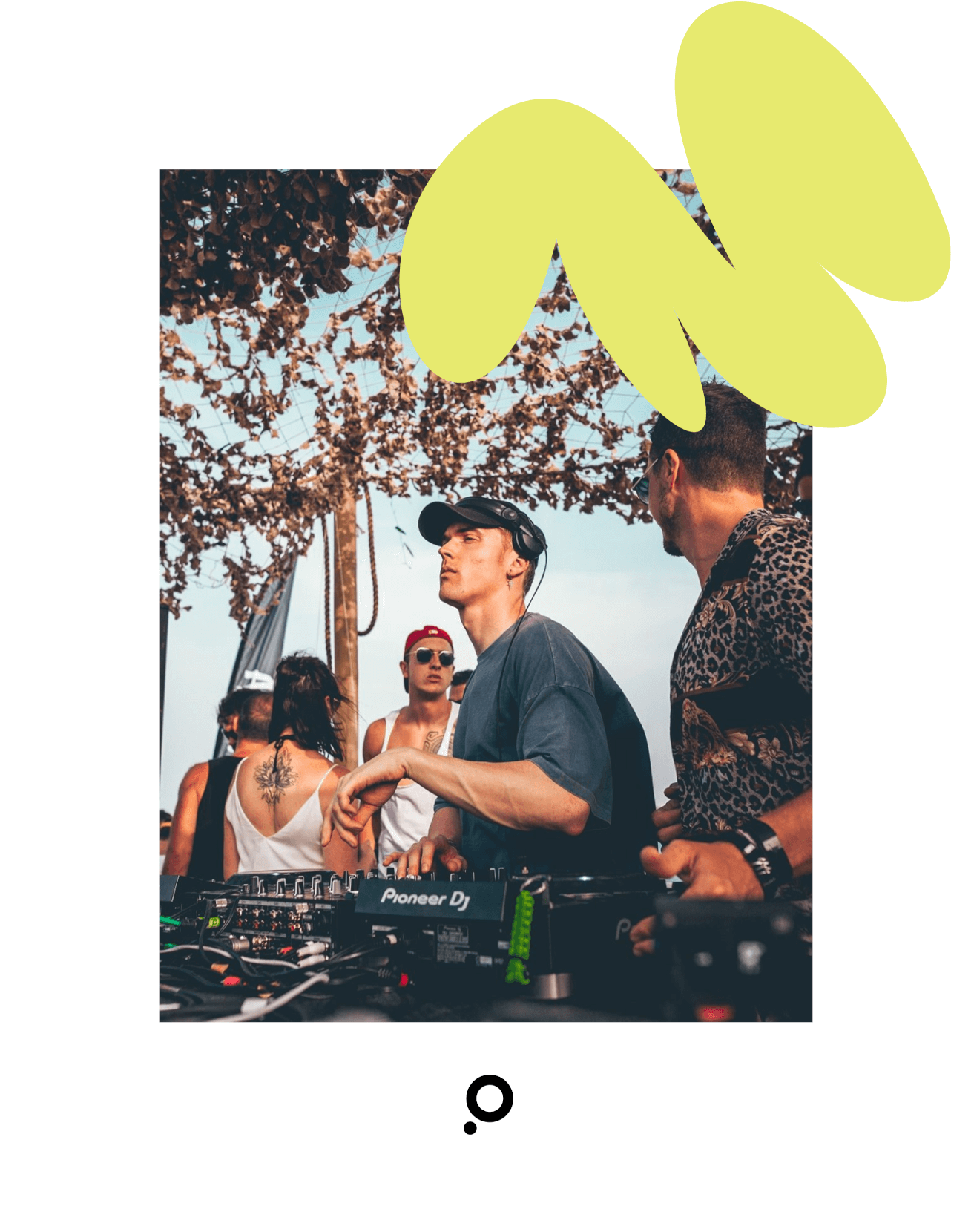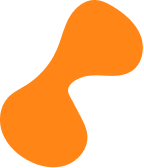 RASTACLAT
Photography and key art for the skate brand, Rastaclat. Rastaclat makes high-quality premium streetwear bracelets based on designs from shoelaces.
OFF-CLAT (B)
WEBSITE KEY ART

MULTI-SHIFT
PRIDE

HOLIDAY
MVV DECK
OFF-CLAT (A)
Quaker oats
Stills from a commission rebrandeing effort worked on at R/GA. Based on the numerous healthy benifits one gets from eating oats, Quaker was in the midst of rebranding and repositioning themselves to be the next hit health food, like kale.
Healthy Packaging Concepts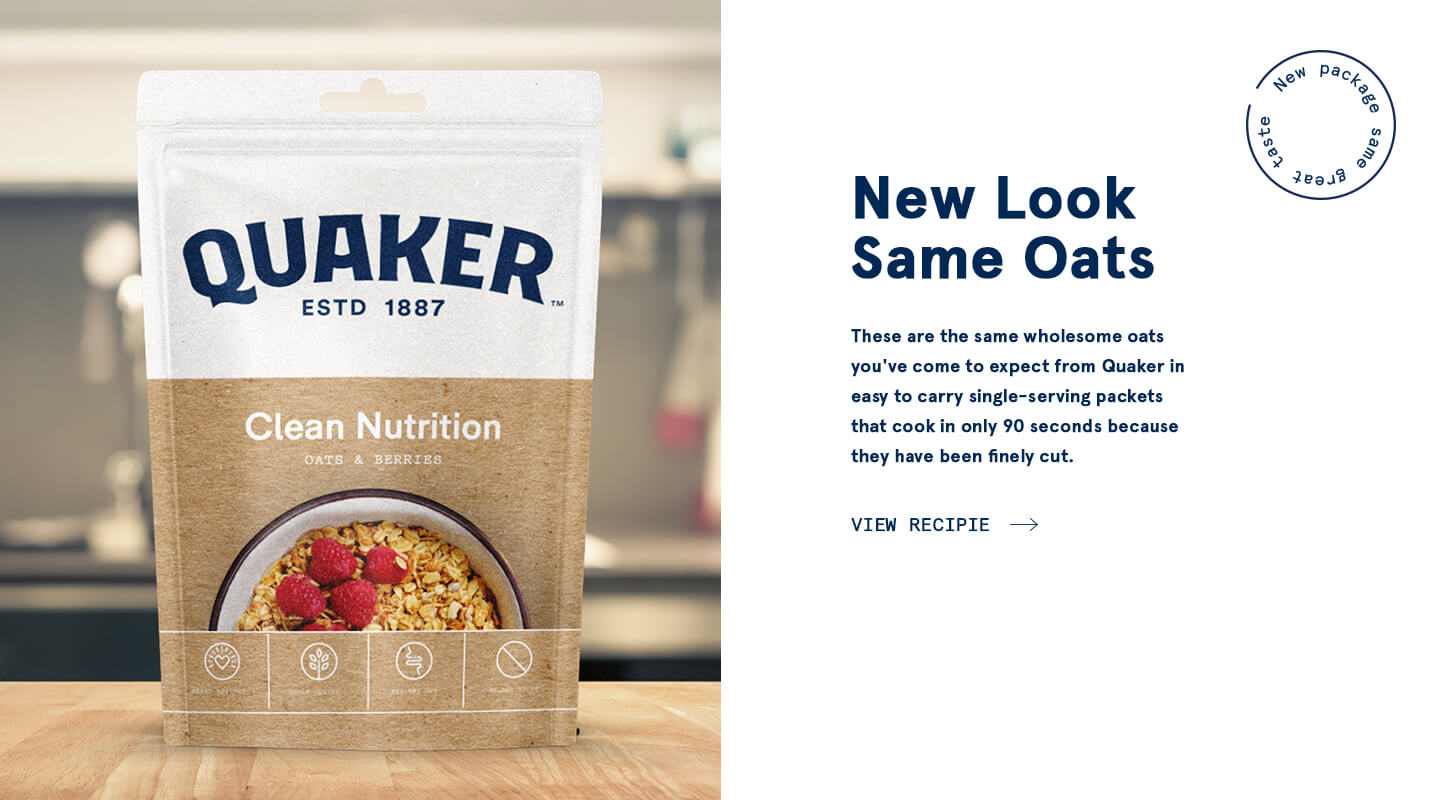 Moodboards and Iconography
Digital Outputs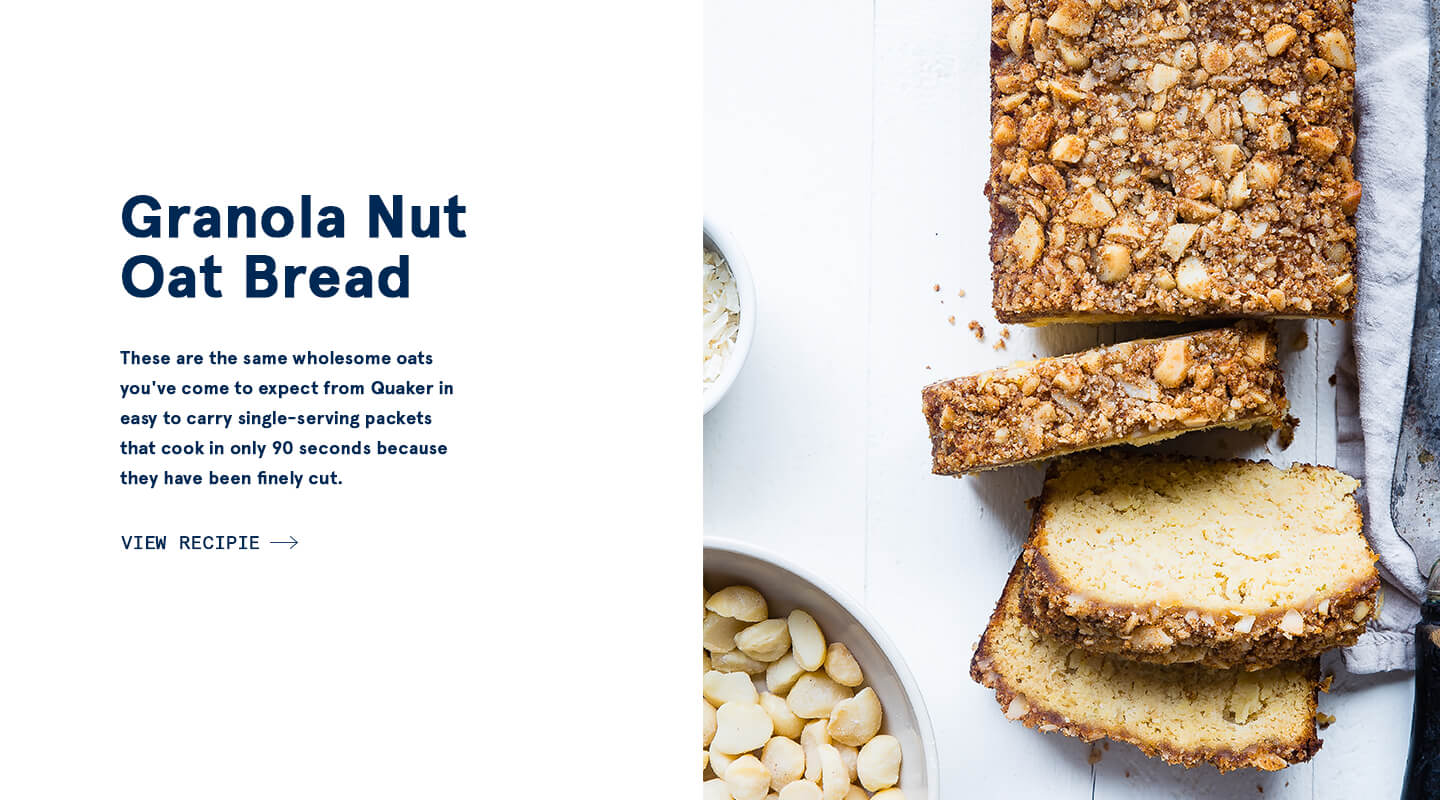 Collateral and apparel design for the R/GA sister agency, Hustle. Hustle is a creative agency designed to move at the speed of culture. Hustle crafts influential brand narratives that create conversations, but they're not for everyone.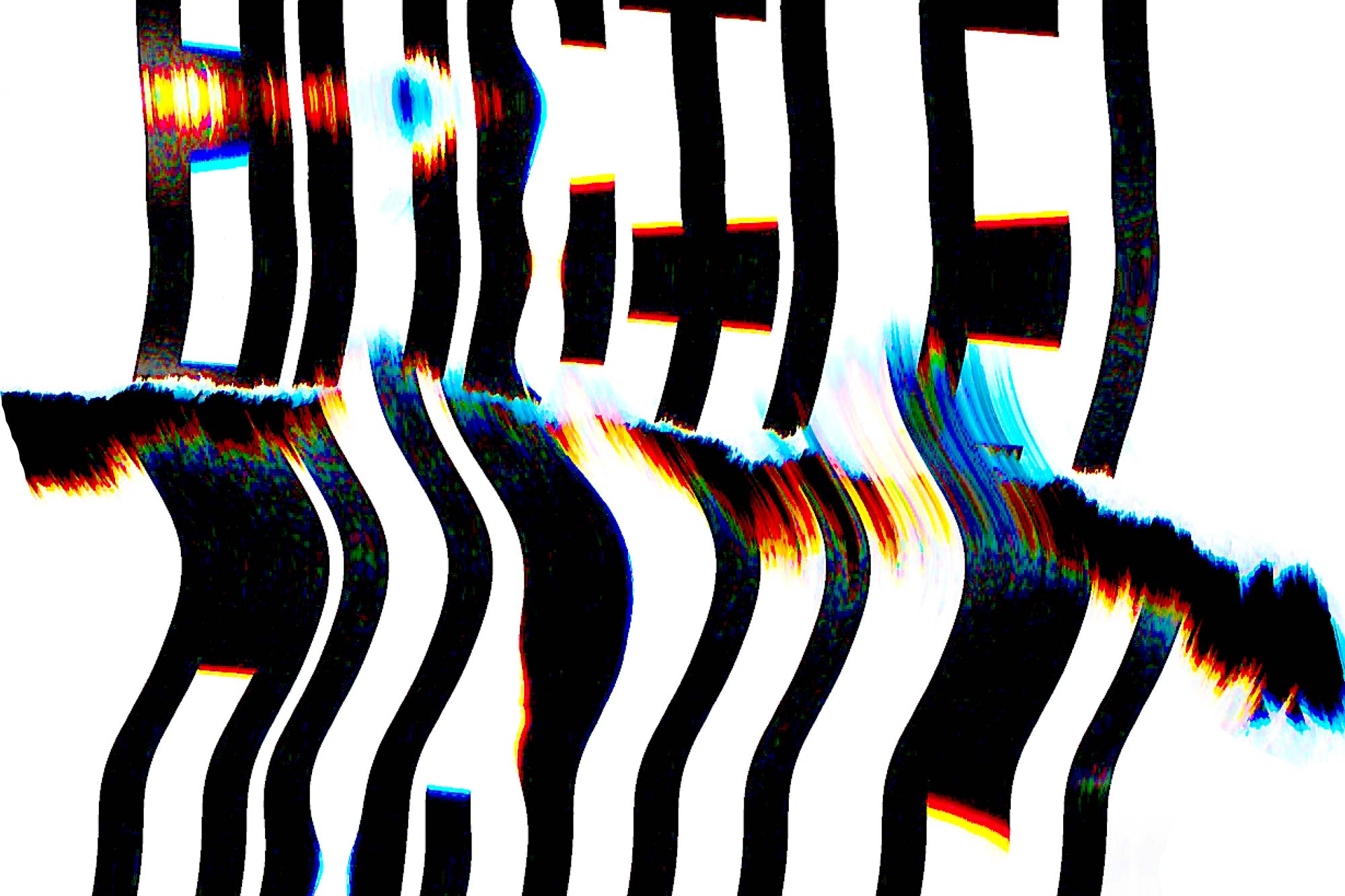 Thyrst beauty
e-comm and hero imagery for a newly launched high-end skin care brand, Thyrst Beauty. Concepts based on the opisite ends of you skin before and after using the product.