Abercrombie & Fitch
Art direction, design and conception for A&F's summer/fall '17 season. This shoot was to act as a tonal shift for the brand, showcasing their models in grittier and more active states, within an urban environment.



*Above photos by the amazing Marcus Smith



Homepage Design Refresh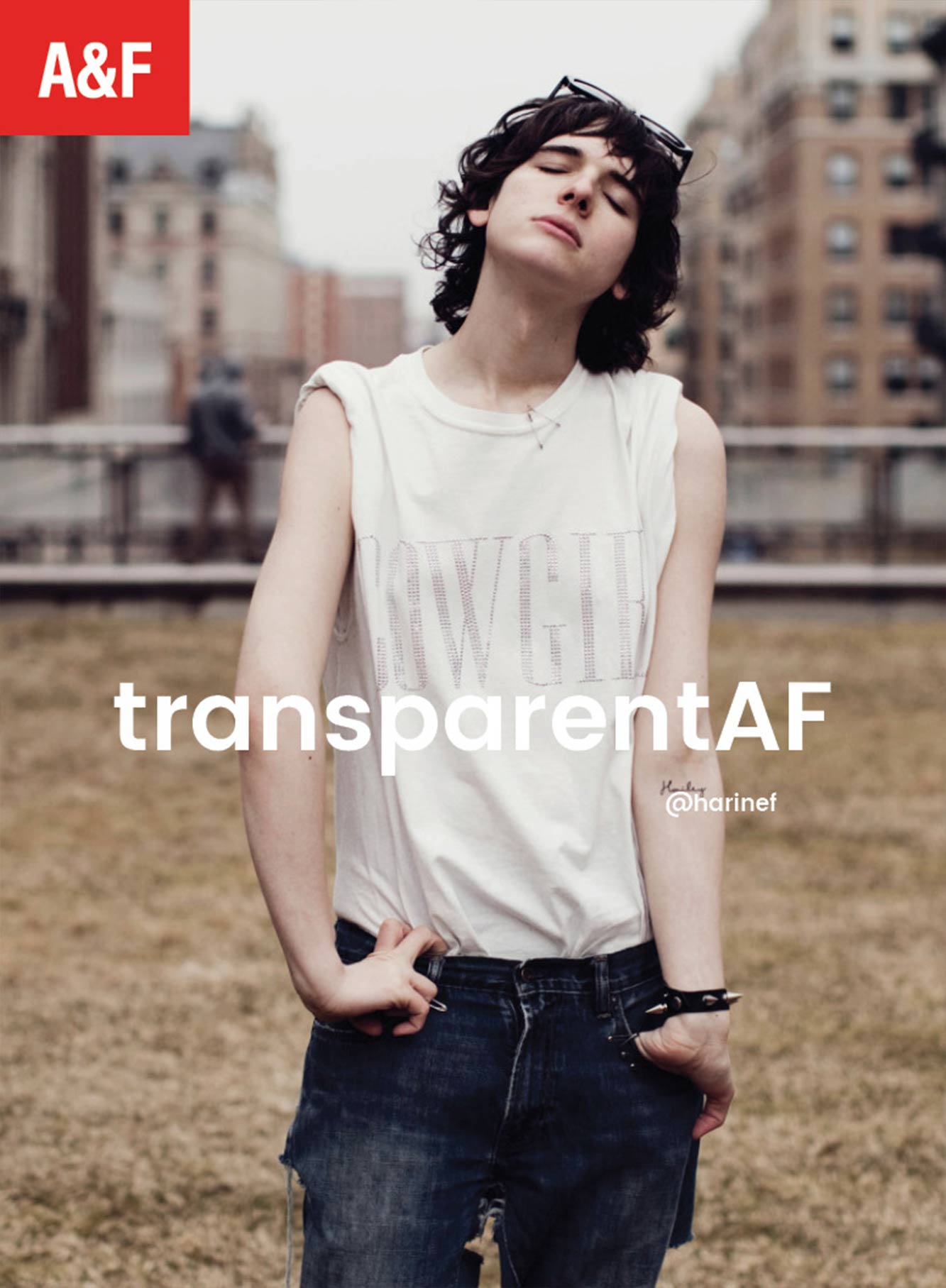 Heritage

Abercrombie has over a 125-year history. Over time the brand has outfitted some of the bolded icons of their generations'. From Amelia Earhart, Ernest Hemmingway and even Hunter S. Thompson, their clothes use to stand for rugged and outdoor adventure. This concept would reissue some of these heroic pieces and lend credibility to Abercrombie as more than a "preppy rich kid" brand.

© 2018

Los Angeles, Calif.
USA